The Villa Due restaurant and wine shop is located on the main road at the bottom of the valley that connects Cherasco with Mondovi, a few kilometers from Barolo and a 20-minute drive from Alba.
​It has 120 seats, 60 of which in a small lounge suitable for groups, 40 in a room with a fireplace and 20 in a bright veranda with a traditional pergola outside. The family management ensures the customer good wines and genuine food, the result of recipes handed down for generations.
​the langa on the table
​Among the specialties of the restaurant that you will always find on the menu are the ravioli del plin, the tajarin, the gnocchi, handmade according to the Piedmontese tradition.
​Personalized menus for ceremonies, anniversaries and special occasions.
​Closed on Sunday evening and Monday.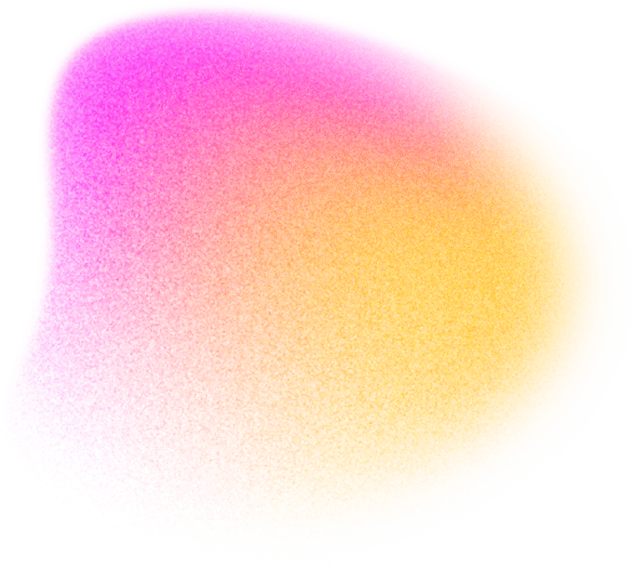 ​Antipasti € 9,00



Seppie al vapore, verdure croccanti
Tartare di carne cruda con schegge di parmigiano
Vitello tonnato
Terrina di coniglio, julienne di peperoni in agrodolce
Antipasto piemontese di verdure Torta di pasta brisé con asparagi e fonduta leggera

Degustazione di quattro antipasti scelti dalla cucina € 13,00



Primi € 8,00


Ravioli del plin al burro e salvia
Tajarin al ragù di fassone e salsiccia
Gnocchi di patate al raschera
Ravioloni di branzino con pomodoro fresco e pinoli



Secondi con contorno


Stracotto di vitello al barolo € 10,00
Agnello di Murazzano in crosta di pane e semolino dolce € 12,00
Baccalà scottato su crema di patate € 12,00
Lumache metodo Cherasco alla parigina € 12,00



Piatto di formaggi € 8,00





Dolci € 4,00






Menù degustazione € 30,00



Assaggio di quattro antipasti
Un primo a scelta
Un secondo a scelta
Un dolce a scelta
Pane e coperto inclusi

***

Menù personalizzati per cerimonie, ricorrenze ed occasioni speciali.

Pranzi di lavoro (dal martedì al venerdì)
€ 11,00
Primo a scelta
secondo a scelta con ontorno
vino
acqua
caffè.

Con il dolce € 13,00

​The raw materials are chosen with care, preferring local products.

All the fresh pasta is of our production.

Some products may have undergone a lowering of temperature to preserve organoleptic properties and principles.

The Villa Due restaurant offers
also menus designed specifically for group and tour organizers
operator at advantageous prices